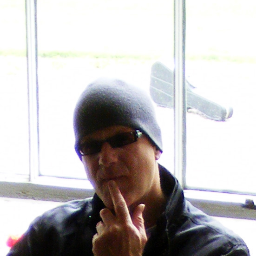 On Tuesday 11th June we are looking forward to welcoming a mission from Borders (Jedburgh)-based sound artist James Wyness www.wyness.org and other sound artists and specialists from around the UK and Estonia



Harry Hurren and hundreds of spruce seedlings sprouting on the turning circle at the end of the new road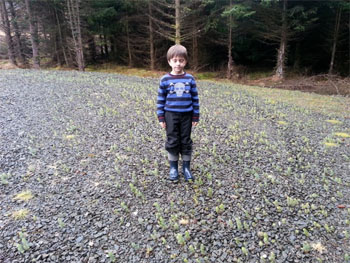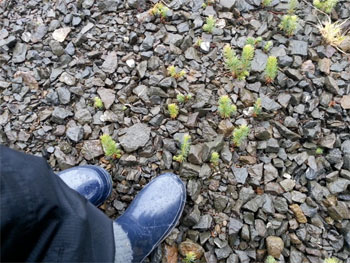 Harry's wellies and spruce seedlings to show scale



Crookedstane timbers round the pirate ship at our new offices in Moffat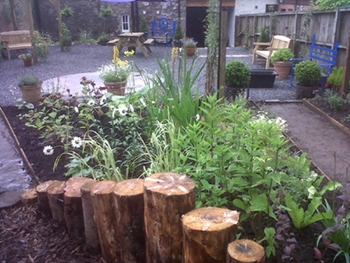 Spruce Beer

We will be brewing spruce beer again for the opening by Richard Demarco of the new Moffat Gallery in Moffat 12 noon-2pm on Friday May 25 2012 (inaugural exhibition 'Paths' - a suite of black and white photographs by Jennifer Gough–Cooper of Ian Hamilton Finlay's garden at Little Sparta near Biggar South Lanarkshire) and for Moffat Book Events weekend on all things gardening 'Beyond the Garden Gate' May 26/27 2012



• The frogs are busy in both ponds

• Jim and Russell are brewing spruce beer today (Fri March 16) for our Moffat Book Events coffee morning fund-raiser at Moffat Town Hall tomorrow Sat March 17 (St David's Day). Please let us know if you would like a batch – we only brew to order

• The first daffodils are out

• Some windthrow was experienced over the winter, including two trees which fell across the bottom road and blocked access to the new pond.

• Coming soon: our big new polytunnel over the veg patch to take advantage of the long hours of daylight we enjoy at our altitude of 300m - exactly where our Bronze and Iron Age forbears chose to site their platform settlements.





OPEN DAY
• We had a great open day up at Crookedstane on Saturday November 16th, attended by members of BASH (Biggar Association of Smallholders) and other friends. Jim did a special brew of our famous Zacharry's spruce beer which was enjoyed by all, and Russell distilled some spruce essential oil to demonstrate that aspect of our business.

• All 56 of the turbines on the south section of the Clyde windfarm (three of them on our land) are now exporting power to the grid. SSER are hosting a celebration on Thursday November 24th for all concerned.




August 2011
The turbine blades are now turning!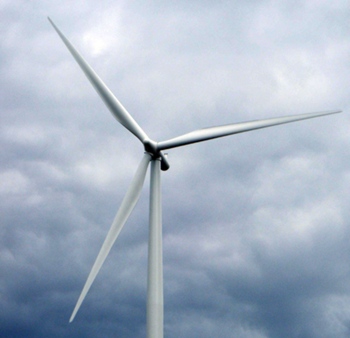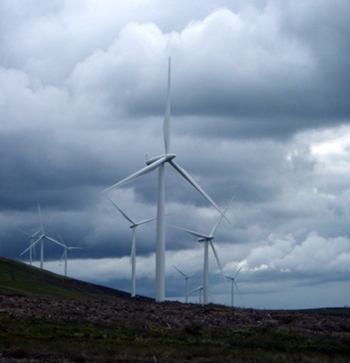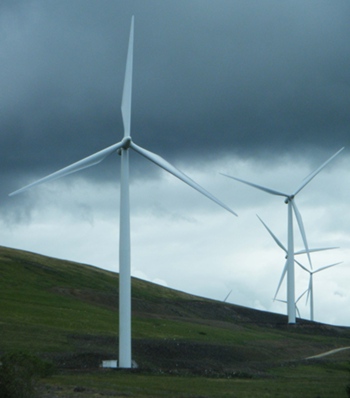 May 2011
- major water improvement works begin